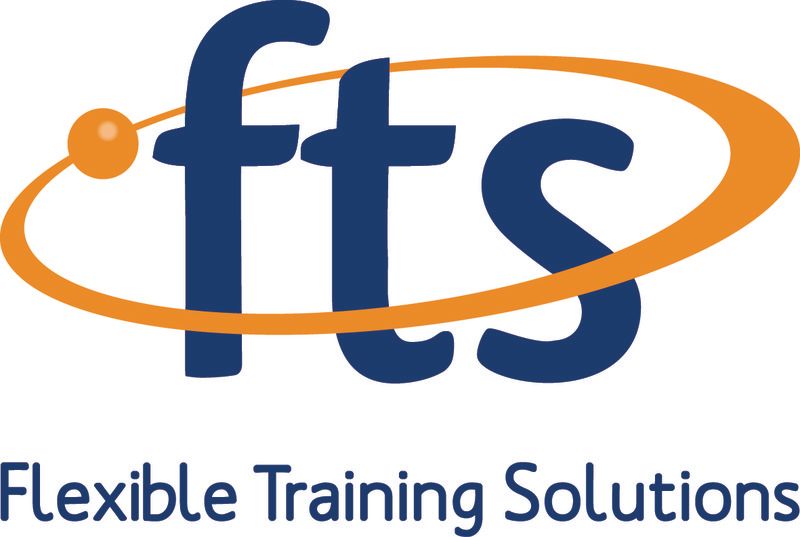 Retail Ready Program
Our program will focus on giving participants industry relevant part qualification
training to help prepare them for employment. The training targets
specific requirements and skill sets that we know are highly desired by our
partners in retail. You will gain insight and opportunity into a successful
career within Retail.
Continue...